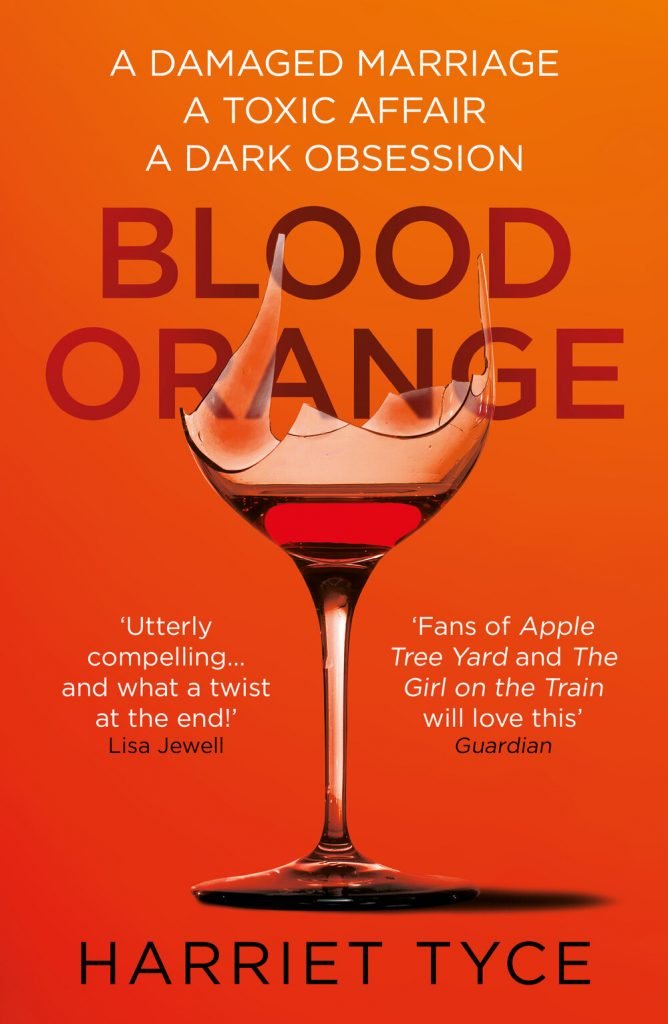 We are beyond thrilled to be joined by debut authors Trevor Wood and Harriet Tyce to talk us through their electrifying new crime thrillers, The Man on the Street and Blood Orange.
An original and gripping tale from a fresh new voice in detective fiction, North East author Trevor Wood's The Man on the Street is a gritty social commentary and a brilliantly written thriller that introduces a distinctive new anti-hero to the streets of Newcastle: homeless veteran Jimmy Mullen.
Caught up in the mystery of a local disappearance, Jimmy must move on from his troubled past and face dangers from enemies old and new. But Jimmy has one big advantage: when you've got nothing, you've got nothing to lose.
And, Harriet Tyce's Richard and Judy bookclub pick and bestselling psychological thriller, Blood Orange is an intoxicating and compelling new tale of secrets, jealousy, betrayal and murder!
Alison has it all. A doting husband, adorable daughter, and a career on the rise – she's just been given her first murder case to defend. But all is never as it seems… 
We cannot wait for you to join us, Trevor and Harriet, at Forum Books, Corbridge, Thursday 19th March, to hear all about it!
Doors will be open from 6.30pm for a 7.00pm start. Tickets are available now at £5 which includes a drink on arrival.
Ticket bookings are available NOW from Forum Books, on 01434 632931, or via our Ticket Source website HERE.
See you soon!