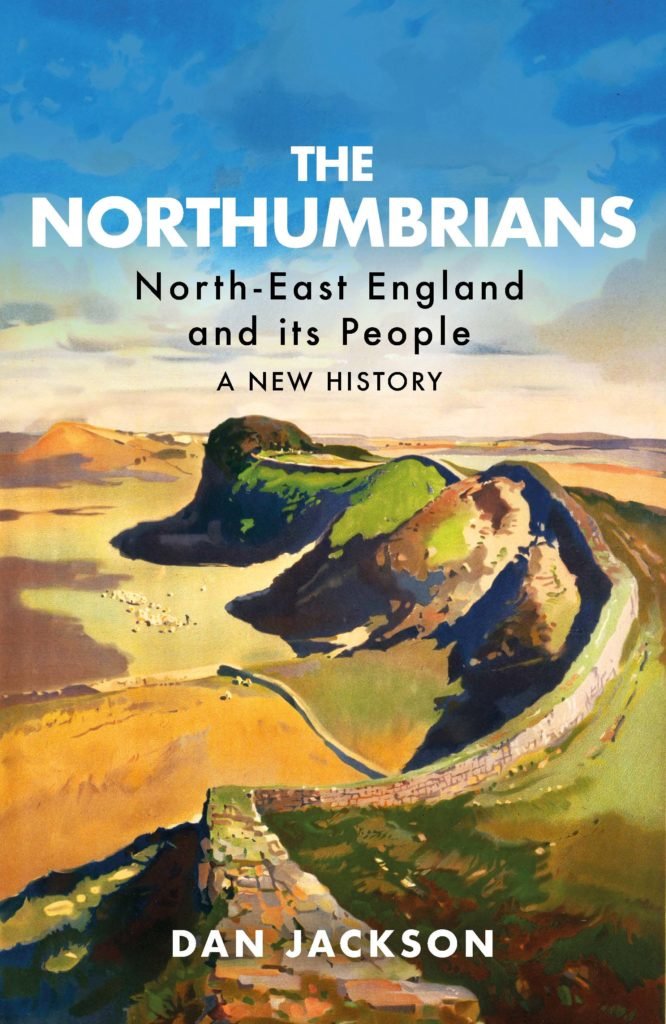 In this stirring account of the people of North-East England and their astonishing contribution to British and global history, we are delighted to welcome Dan Jackson to talk us through his new book, The Northumbrians.
Why is the North East the most distinctive region of England?
Where do the stereotypes about North Easterners come from, and why are they so often misunderstood?
In this wide-ranging and vital new local history, author Dan Jackson explores the deep roots of Northumbrian culture – hard work and heavy drinking, sociability and sentimentality, militarism and masculinity – in centuries of border warfare and dangerous and demanding work in industry, at sea and underground.
Investigating how the landscape and architecture of the North East explains so much about the people who have lived there, and how a 'Northumbrian Enlightenment' emerged from this most literate part of England, leading to a catalogue of inventions that changed the world, The Northumbrians makes sense of a part of England facing an uncertain future, but whose people remain as distinctive as ever.
Covering everything from the locomotive to the lightbulb, from the Venerable Bede and the prince-bishops of Durham, to Viz and Geordie Shore, The Northumbrians has something for everyone!
We hope you will join us, and Dan, for a very special evening in conversation at The Chapel, Market Place, Corbridge,Wednesday 2nd October. Doors will open at 6.30pm for a 7pm start. 
Tickets are available now at £5.00 which includes a welcome drink on arrival. Ticket bookings are available from Forum Books, Corbridge, by phone on 01434 632931 or via our Ticket Source website here.
See you soon!