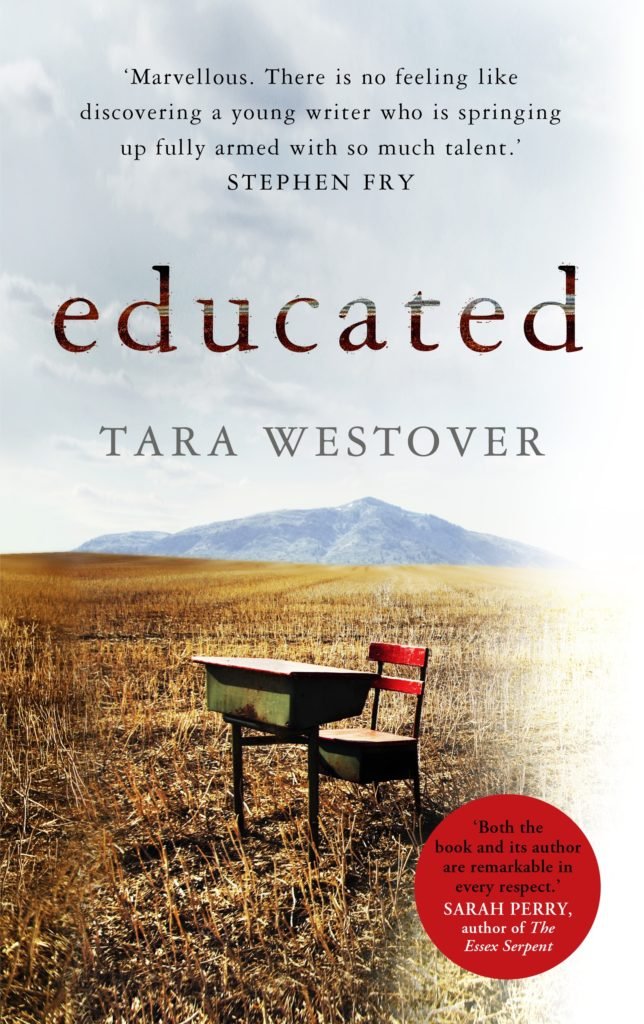 Having never set foot in a classroom, with no medical records or birth certificate and with her father preparing for the End of Days, Tara Westover had a less than regular upbringing.
Born to survivalists in the mountains of Idaho, she prepared for the end of the world by spending her Summers stockpiling home-canned peaches  and her winters rotating emergency supplies. At sixteen Tara decided to educate herself. Her struggle for knowledge would take her far from her Idaho mountains, over oceans and across continents, to Harvard and to Cambridge. Only then would she wonder if she'd travelled too far. If there was still a way home.
'Educated' is an account of the struggle for self-invention. It is a tale of fierce family loyalty, and of the grief that comes from severing one's closest ties; a universal coming-of-age story that gets to the heart of what an education is and what it offers.
We hope you will join us, and Tara, Wednesday 18th April, 7pm at The Chapel. Tickets are available now at the usual £5, which includes a glass of wine or something soft. For ticket bookings call us on 01434 632931, or pop into the new bookshop at The Chapel, Corbridge, NE45 5AW.
See you soon!