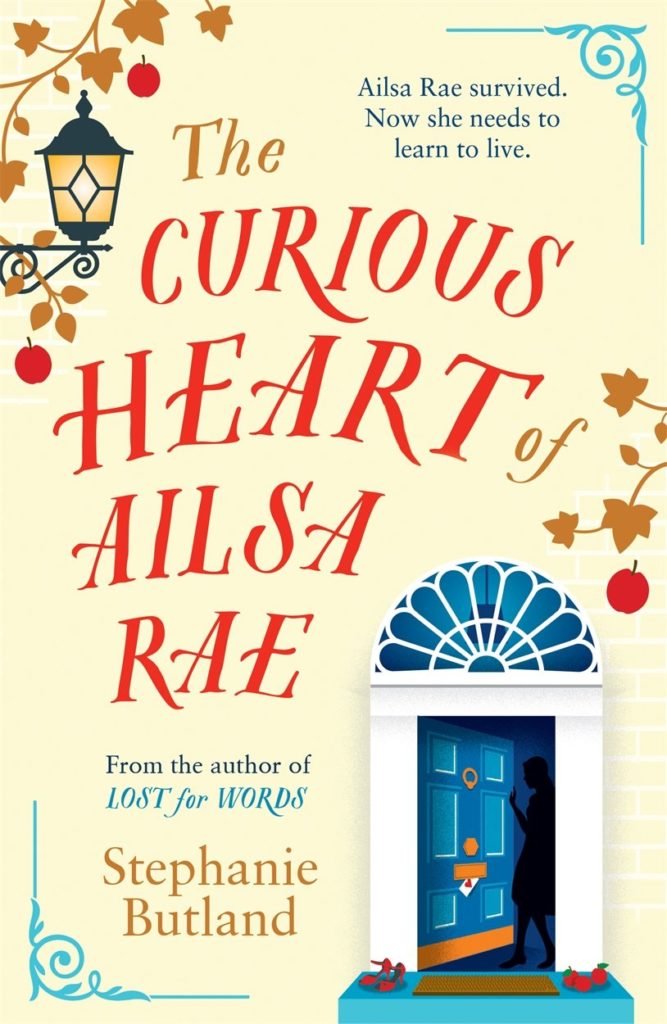 For a very special day – marking the end of this year's Independent Bookshop Week and our celebrations of all things book! – we're excited to welcome Stephanie Butland, author of 'Lost For Words' and 'The Curious Heart Of Ailsa Rae', for a full day of bookish fun, Sunday 24th June!
During the day Stephanie will be our guest bookseller, so pop in to ask her for book recommendations and share your reading passions, from 2-4pm. In the evening, from 6pm until 8pm, for a unique one-off event Stephanie will be back to host a spoken word night on the theme of 'Words & Why We Love Them'.
After a short set from Stephanie the floor is open. Writers and poets have a maximum of three minutes to share a poem or piece of short fiction, inspired by bookshops, books, and the wonders of words spoken and written. Watchers as well as performers are welcome – just let us know if you want to read when you book your ticket.
We hope you will join us, and Stephanie, on Sunday 24th June, at The Chapel. Tickets are available now for the evening session at the usual £5, which includes a glass of wine or something soft.
To take part in our very first spoken word evening, or to claim your tickets as an audience member, call us on 01434 632931, email or pop into the new bookshop at The Chapel, Corbridge, NE45 5AW.
See you soon!